News
2020/04/28
NAMA Expands Maxxploit Light Truck Tire Line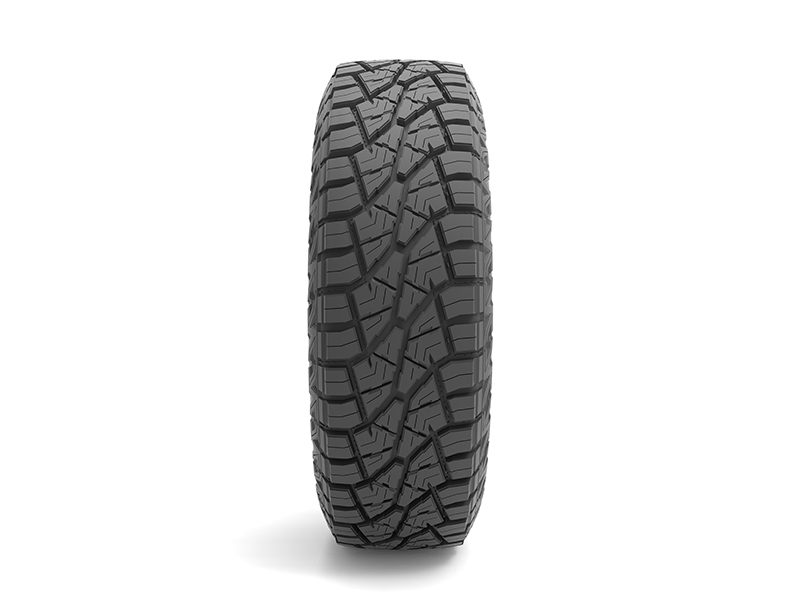 NAMA Tires Inc. (USA) has added a rugged-terrain offering to its Maxxploit family of light truck tires.
The new product offers a quiet, comfortable ride and features deep, aggressive sidewall lugs and a tread pattern that provide optimal on-road and off-road performance.
"It will definitely bring a whole new look to SUVs, crossovers and pickups as never before," say NAMA officials.
The tire, which has been designed specifically for the U.S. market, is now available for order by North American tire dealers in four popular 17-inch sizes, six 20-inch sizes and one 22-inch size. Fourteen additional sizes will be introduced over the next several months, according to NAMA officials.