News
2020/06/04
Nama Targets Regional, Long-Haul Fleets with New Tire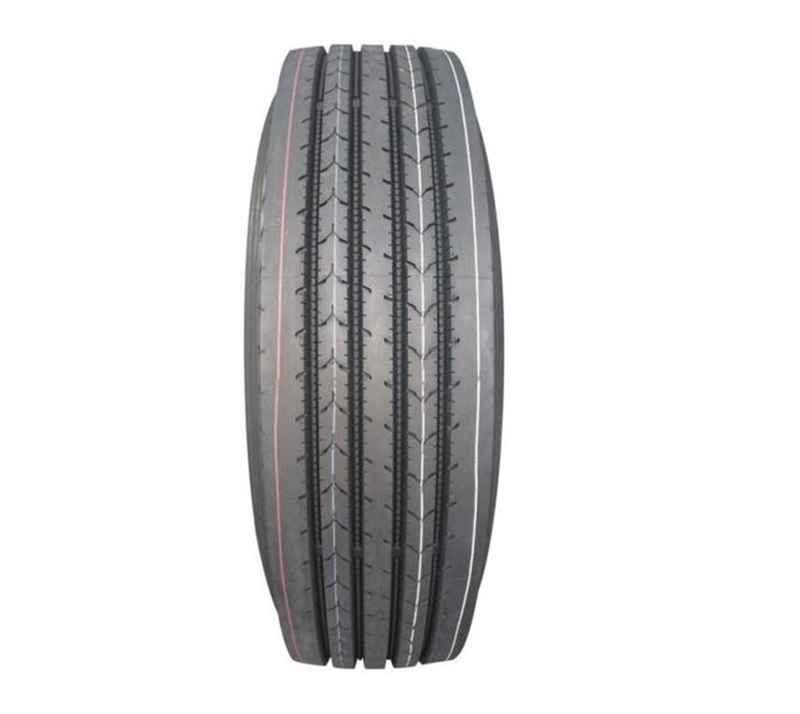 Nama Tires Inc.'s new steer tire targets both regional and long-haul applications and comes with a five-year warranty.
The tire, which belongs to the company's Eco Fighter series, features 18/32-inch tread depth for long life; stone ejectors to protect against drilling; a unique traction groove to enhance grip and braking performance; an optimized shoulder profile and shoulder wall grooves to deliver excellent resistance to uneven rib wear; and more.
The product is available in three sizes: 295/75R22.5, 255/70R22.5 and 11R24.5.