News
2020/06/12
Nama Touts Performance of NF104 Truck Tire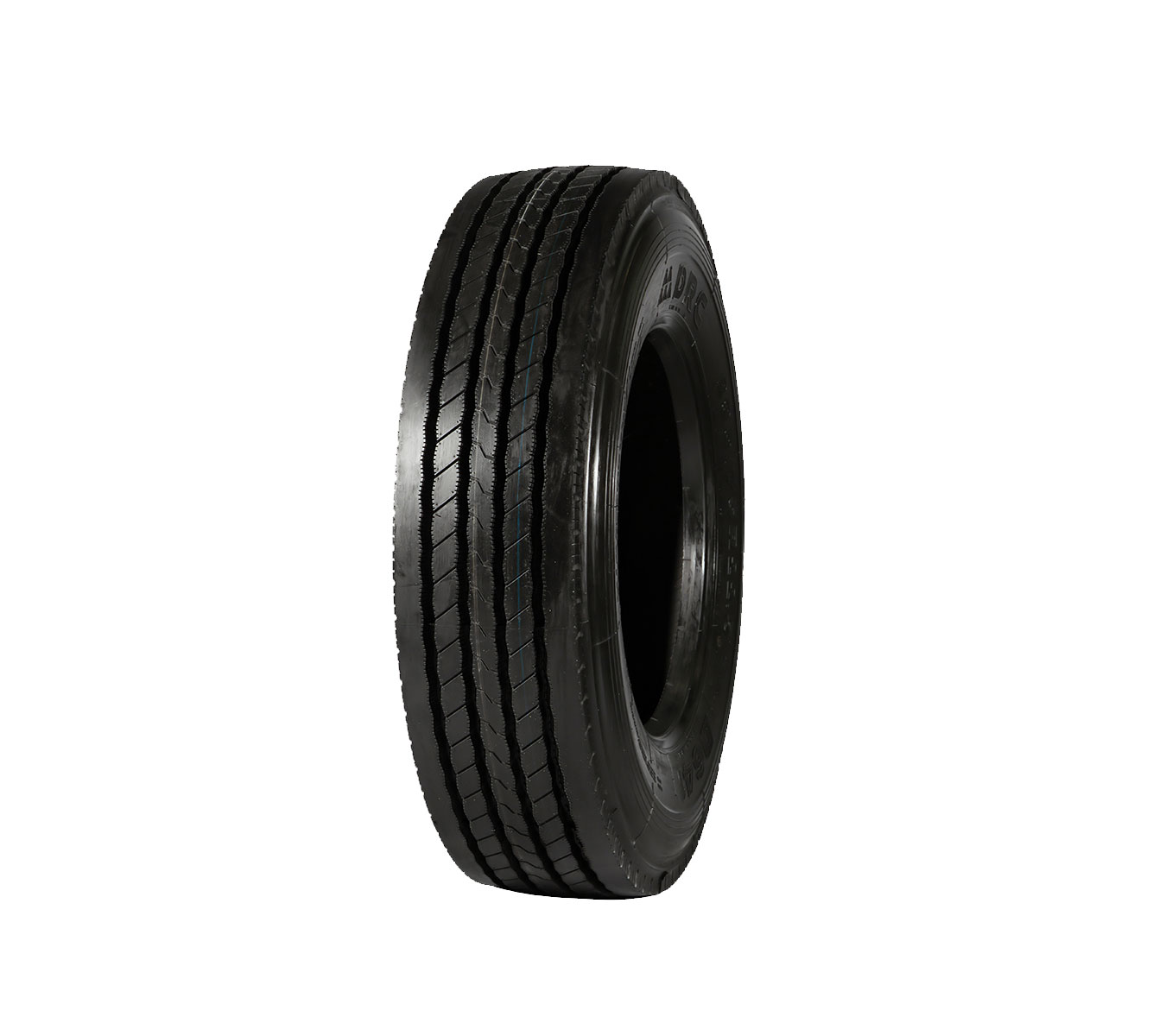 Nama Tires Inc. says fleets are reporting that its Nama brand NF104 commercial truck tires have "worked continuously for two years in normal road conditions" and are still "working now."
The tire, which was introduced to the United States market several years ago, is available in size 295/75R22.5, according to Nama officials.
"We put safety first and foremost at every stage of development and tire lifecycle, from research, production and use."
Nama recently introduced a new commercial truck tire that belongs to the company's Eco Fighter series. It features 18/32-inch tread depth for long life; stone ejectors to protect against drilling; a unique traction groove to enhance grip and braking performance; an optimized shoulder profile and shoulder wall grooves to deliver excellent resistance to uneven rib wear; and more.