News
2020/08/21
NAMA Reached a Strategic OEM Cooperation Agreement with a South Korean Automobile Factory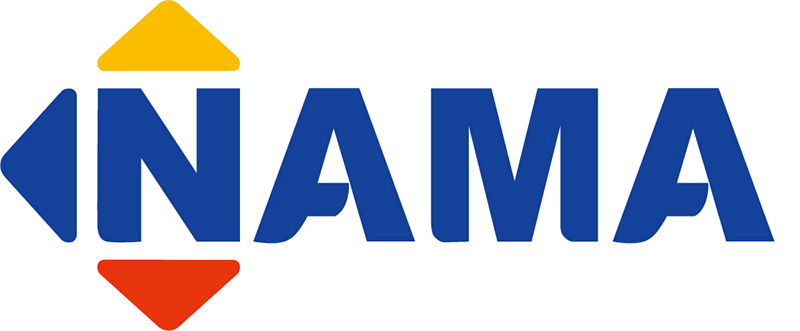 In July 2020, NAMA TIRE just signed a 5-year strategic cooperation agreement with an electric vehicle factory in South Korea to provide tire OEM services.
At present, all tire tests have been successfully passed and will enter into official production.
"The world economy is gradually recovering and the cooperation between NAMA and South Korean Auto factory is an opportunity to open up global OEM market." Ms Amanda, vice president of NAMA TIRE said. Hope more automobile factories from the world can choose NAMA TIRE's customized OEM services.