News
2020/08/21
NAMA Vietnam Made Touring Tire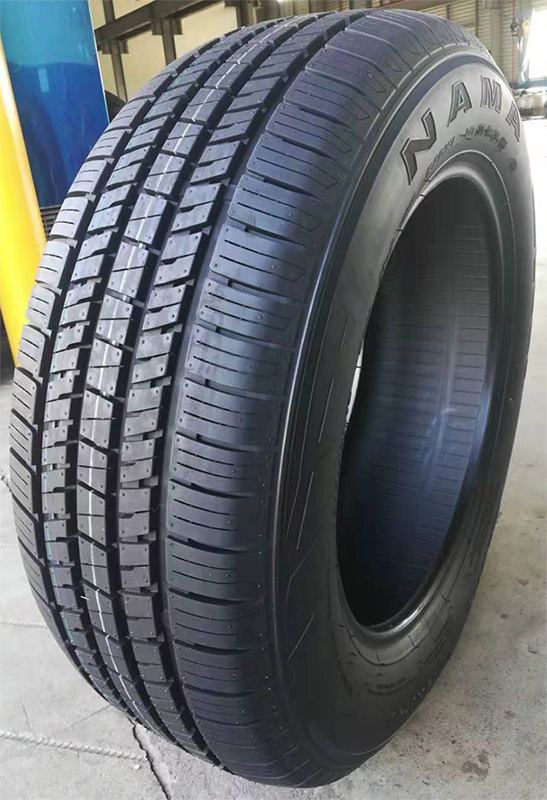 MAXNOVA NM-49 is the perfect tire for any weather condition. This M&S rated all-season tire has a symmetric tread pattern that makes for a smooth, quiet ride. The tread also contains four large grooves and tie bars for improved handling in wet and dry weather.
While it performs well in all conditions, it is also designed to wear evenly over its lifetime. Every aspect of this tire is designed to help give you a smooth and quiet ride.
Advantanges:
1>Total 20 sizes in first phase, rim range from inch 14 to 15, size from small 185/70R14 to bigger 225/65R17, covering most popular sizes, aspect ratio is 55-75.
2> Available in both T & H speed ratings;
3> Light-weight construction helps improve overall comfort;
4> M&S rated all-season tire
5> Made in Vietnam. Even though the future USA's anti-dumping for PLT made in Thailand, Vietnam and South Korea, Vietnam is the lowest tarrif among the origins which means the best price.
View more Nama Tires USA online via official website: www.namatire.us